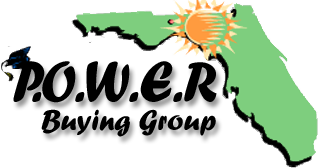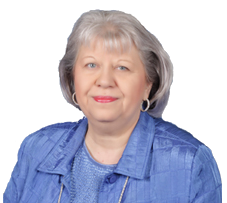 Rae Hollenbeck serves as the Executive Director for the P.O.W.E.R. Buying Group.
Curriculum Vitae:
Over 30 years of Child Nutrition experience in small, medium and large school districts in Florida (Palm Beach, Martin, Leon and Osceola) and Georgia (Area Specialist for the Georgia Department of Education).
Helped form the P.O.W.E.R. Buying Group in 1999/2000. Has held numerous positions within the group from Committee Chair to Group Chair.
Bachelors Degree in Dietetics from Florida State University.
Masters Degree in Administration and Supervision from Florida Atlantic University.
SNS certified since 2006.
Retired as Director of School Nutrition Services for the Osceola County School District in Kissimmee, Florida, November 2018.
Contact Information
Email – powerbuyinggroup@gmail.com
The Power Buying Group © 2018