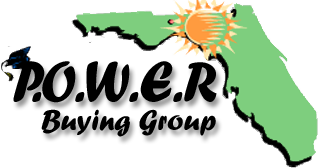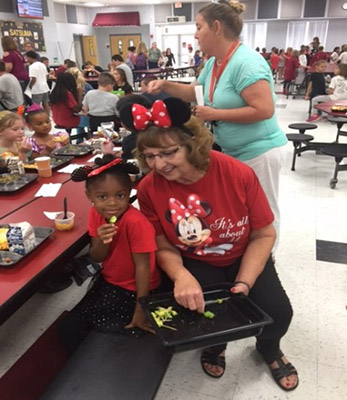 The P.O.W.E.R. Buying Group is a school food services purchasing cooperative. Our goal is to facilitate the procurement of quality food and supply products at competitive prices while achieving and maintaining compliance with all current USDA and state guidance. Members throughout the state of Florida with a combined enrollment of 630,000 students work together to increase their purchasing power to the benefit of all members.
Please pardon our dust as we revamp this website.
We appreciate your patience during this process.
Check back once a week to see updates and changes. Thank you!
The Power Buying Group © 2018